WELCOME HOME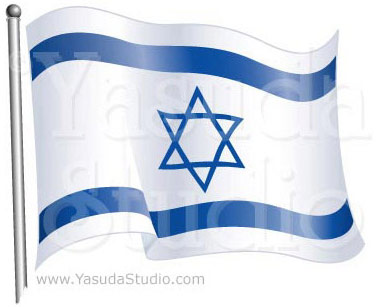 I want to take this opportunity to officially WELCOME HOME!!! the Olim (immigrants) from
Nefesh B'Nefesh
's first Aliyah flight of the summer. This year is unprecedented in the amount of North American coming to live the dream in Israel. This August will also be the first arriving flight of Olim from the UK. On that day, the flights arriving from the US, Canada, and Great Britain will land one after another. It will be a site to see!
To all of Israel's enemies hoping to scare Jews into leaving their birth-right, look at the this summer's flights. Hundreds upon hundreds of new immigrants arrived from North America. Not from Ethiopia or Russia or even France, but from the capitalist thriving society of the United States, and a little bit thriving, from Canada. You can't scare us into leaving. If anything, more and more and more of us are coming. You can't get rid of us! We're here to stay. No other people have dreamt a dream for over 2,000 years. It has kept us going and only made us stronger. We're not about to give the dream up; no matter what you throw or shoot at us. I dare you to keep trying!!
For all my brothers and sisters who have come home today:
MAZAL TOV!!!
YOU ARE NOW OFFICIALLY... LIVING THE DREAM!!!